Ventura - Oxnard - Thousand Oaks
What we do and how we do it

At EcoTone, we are focused on providing quality pest control services with the highest level of customer satisfaction –guaranteed. For pest control services in Ventura, Oxnard, Camarillo, Port Hueneme, Ojai, Santa Paula, and Fillmore, EcoTone is the best in the business. We specialize in environmentally friendly pest control options use Integrated Pest Management, or IPM. The Environmental Protection Agency (EPA) has approved this method of pest control as safe for us and our environment.
EcoTone Pest Control is the finest pest control in Ventura County, taking care of ants, fleas, spiders, rodents and flying insects. Call to ask about our one-time visit, or monthly, bi-monthly or quarterly maintenance plans available! We will gladly come to your home or business and provide a no obligation FREE inspection!

A professional inspection can find issues that you may not even know of! Contact us for a free assessment of your home to identify problems that you might not be aware of!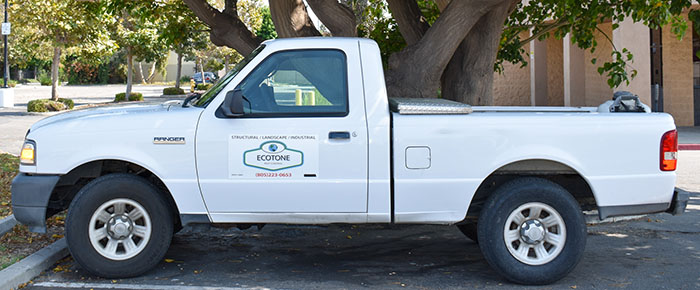 Ecotone Pest Control has 17 years of experience with pest control in Ventura County. While every company is moving forward to become more "green", or environmentally responsible, EcoTone Pest Control offers a level of service that is unmatched. Being a small company, we're able to personalize our services to fit your individual needs. Choosing the most appropriate techniques, such as mechanical and cultural control whenever possible, we handle pests without causing damage to the environment. We use chemicals only as needed, and choose the least harmful available to do the job effectively. These options are less toxic and less risky than pesticides.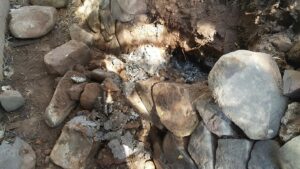 Flying insects – Yellow Jackets Yellow Jackets are a common pest around home's landscapes along with other types
Read More »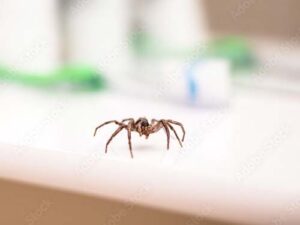 Summertime spiders An unusual moist and warm weather condition have been favorable to an increase in insect population in Southern California,
Read More »
There are times when changes to landscapes around homes are necessary. They could be overdue, maybe is a maintenance issue or simply the homeowner is
Read More »